22 Nov • Winemaker Tasting with Andy Cook of Consolation Wines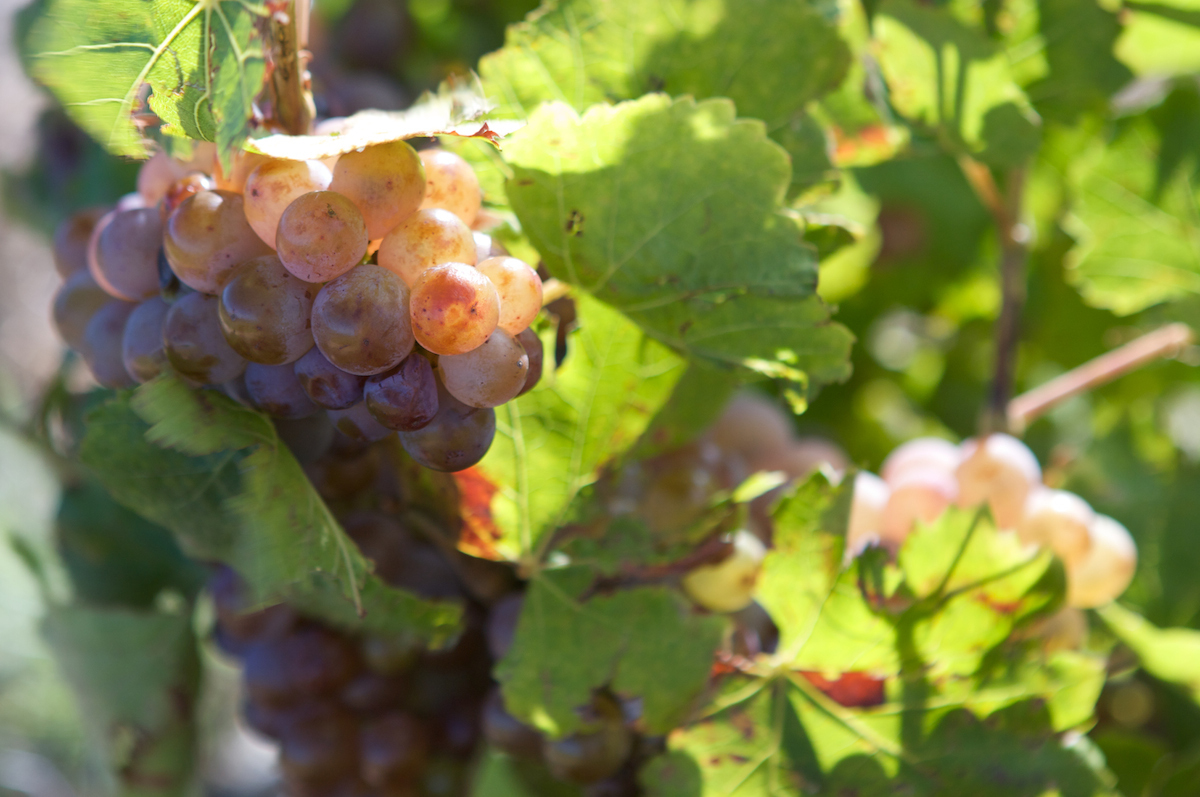 22 Nov • Winemaker Tasting with Andy Cook of Consolation Wines
We get excited about most of our tastings but this one is a bit special. Having worked with Andy since we opened S&G we're over the moon to finally have him join us for a special night tasting through his Consolation wines. See more information below.
sold out
Andy will be talking us through the decisions that ultimately ended up with him making wine in Southern France whilst showcasing six of his favourite wines from recent vintages – including of course the 'Wild Boar' Syrah which is a staple of our wine list at the bar.
So, if spending the evening drinking wine alongside the bloke who made it sounds like your idea of a Winter evening well spent then come join us. We'll make sure there is plenty of seasonal cheese to keep the sustenance levels up.

This tasting is strictly limited to 12 people.